Recent Media Appearances
- Up to Date with Steve Kraske on KCUR 89.3 FM: College Freshman and Sexuality. A lot of parents will be sending kids off for their first year of college soon. For many that will include living in the dorm. But a lot of parents, and even some young adults, may not be ready for what they'll find there, particularly when it comes to sex. Dr. Wes and Cornell sophomore Sarah Lieberman say the transition from high school to adulthood is often a rocky (and raucous) one sexually. They discuss what they're seeing...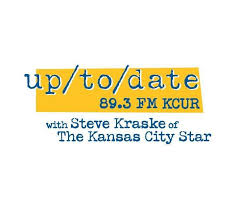 Dr. Wes appears on
Up to Date
on the second Monday of every other month...
More Info
- Fox4 Morning Show: School is starting all across Lawrence and the KC Metro: Getting Kids Ready for New School Transitions. Click the the icon below to watch:

Dr. Wes appears the fourth Thursday of every month in the 9:00am hour on Fox4...
More Info
- All Sides with Ann Fisher on WOSU 90.7 FM in Columbus: Coping with ADHD:
- St. Louis on The Air with Don Marsh on KWMU 90.7 FM: ADD and Relationships with author Melissa Orlov discussing how couples can struggle with ADD and how they can learn to cope. Click the STL Public Radio icon below to listen: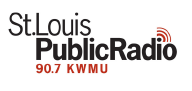 Dr. Wes appears on
STL On the Air
several times a year...
More Info
- ADDitude Magazine:

Dr. Wes contributes to both the online and print forms of these local and national publications...
More Info
\
Visitors Since Aug 12, 2016