Recent Media Appearances
- Up to Date with Steve Kraske on KCUR 89.3 FM: GBLTQ Teens with Julia Poe, National High School Journalist of the Year. Click the Up to Date icon below to listen: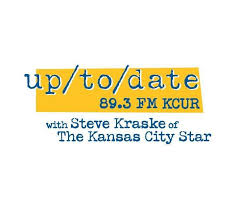 Dr. Wes appears on
Up to Date
approximately every other month...
More Info
- Fox4 Morning Show: How to make summer vacation with teens the trip of a lifetime rather than an endless journey into stress and conflict. Click the the icon below to watch:

Dr. Wes appears monthly in the 9:00am hour on Fox4...
More Info
- Read Double Take in The Lawrence Journal World: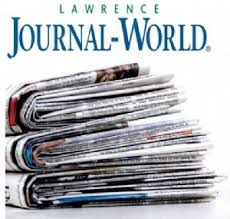 See what Dr. Wes & Kyra Haas have to say about living with today's teenagers...
More Info
- ADDitude Magazine:

Dr. Wes contributes to both the online and print forms of these local and national publications...
More Info