Recent Media Appearances
- Up to Date with Steve Kraske on KCUR 89.3 FM: When Young Teens, The Internet, and Sexuality Intersect. Social media can be a place where middle schoolers feel safer developing relationships than in their daily school lives and real world interactions. But the dangers of sharing information on the Internet can be frightening. We talk about navigating a complicated online world. Click the Up to Date icon below to listen...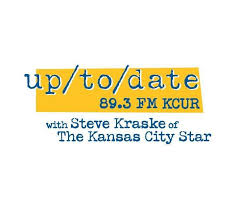 Dr. Wes appears on
Up to Date
on the second Monday of every other month...
More Info
- All Sides with Ann Fisher on WOSU 90.7 FM in Columbus: ADHD and Relationships with author Melissa Orlov. Click the WOSU Public Radio icon below to listen:
- St. Louis on The Air with Don Marsh on KWMU 90.7 FM: It's a whole new world for LGBTQ teens with Julia Poe of Shawnee Mission East talking about how parents can help teens. Click the STL Public Radio icon below to listen: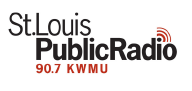 Dr. Wes appears on
STL On the Air
several times a year...
More Info
- Fox4 Morning Show: How to understand the nexus between middle schoolers, online media and sexuality and how to keep kids safe. Click the the icon below to watch:

Dr. Wes appears monthly in the 9:00am hour on Fox4...
More Info
- Read Double Take in The Lawrence Journal World: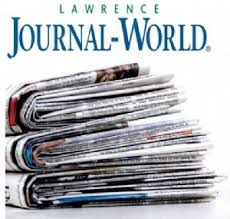 See what Dr. Wes & Gabe Magee have to say about living with today's teenagers...
More Info
- ADDitude Magazine:

Dr. Wes contributes to both the online and print forms of these local and national publications...
More Info