Recent Media Appearances
- Up to Date with Steve Kraske on KCUR 89.3 FM: Video Game Addiction. It's been 43 years since Atari released Pong. Today the video game industry posts annual revenues of nearly $24 billion two thirds of which is software. But with all good things comes risk and Dr. Wes Crenshaw says the current use pattern of video games by teens and adults can often grow beyond a fun distraction or even a hobby to become an addiction. He's joined by Ryan Sipes a local entrepreneur and software designer to talk about how video gaming can go wrong. Click the Up to Date icon below to listen...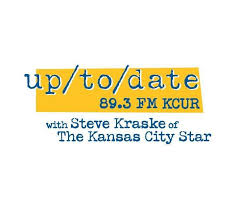 Dr. Wes appears on
Up to Date
on the second Monday of every other month...
More Info
- Fox4 Morning Show: Grade Cards are Coming...Yikes: The school year is winding down. Dr. Wes discusses how parents can respond if their child's grade card isn't as great as they'd like. Click the the icon below to watch:

Dr. Wes appears monthly in the 9:00am hour on Fox4...
More Info
- All Sides with Ann Fisher on WOSU 90.7 FM in Columbus: Coping with ADHD:
- St. Louis on The Air with Don Marsh on KWMU 90.7 FM: ADD and Relationships with author Melissa Orlov discussing how couples can struggle with ADD and how they can learn to cope. Click the STL Public Radio icon below to listen: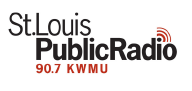 Dr. Wes appears on
STL On the Air
several times a year...
More Info
- Read Double Take in The Lawrence Journal World: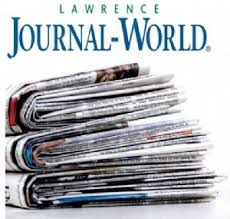 See what Dr. Wes & Gabe Magee have to say about living with today's teenagers...
More Info
- ADDitude Magazine:

Dr. Wes contributes to both the online and print forms of these local and national publications...
More Info