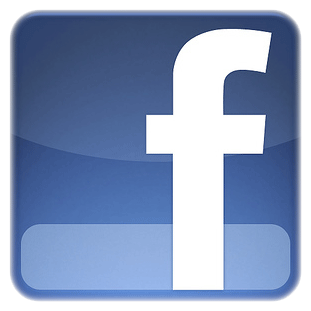 .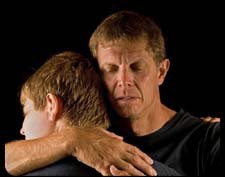 Family Psychology Can Promote Family Healing by:
Improving Communication Between Family Members.
Changing Ineffective Behavioral Patterns.
Restoring Parent/Child Hierarchy.
Correcting Injustices in The Family System.
More Effectively Treating Individual Problems by Drawing On Family Synergy.

Other Books by Wes Crenshaw, PhD

DR. WES Is a frequent contributor to Your Teen magazine both in print and online. Here are some recent stories featuring his advice.
WHY PORNOGRAPHY IS BAD FOR TEENS. It seems kind of obvious that teens shouldn't be surfing the net for porn, but have you ever considered why? Didn't just about everyone do it when they were kids? Learn why today's free, explicit online content is a whole new world, why it's not giving teens the messages they need, and how you as a parent can compete with explicit content and get out the message you want your kids to have.
IS MY TEEN A SOCIAL OUTCASE OR MAKING SMART SOCIAL DECISIONS? Dr. Wes advises if you should be worried about a teen who spends most weekend nights at home. Is he a social outcast or making smart decisions?
DO I NEED TO CALL EVERY TIME MY TEEN IS INVITED TO A PARTY? You have a right and obligation to know where—and with whom—your teenager is hanging out, but understand that most teens won't give up that information easily and expecting them to be trustworthy won't end well.